Rhys' Newsletter #11
Reflecting on Grief: The Death of My Mom, George Floyd, and COVID
This newsletter covers humanity's ongoing paradigm change.
It goes out to more than 1,000 ambitious frontier people: bentoists, sociotechnical researchers, progress studiers, effective altruists, metamodernists, ~gameB players, crypto-anarchosyndicalists, social justice activists, VCs, doughnut economists, systems thinkers, and more. Share it with a friend!
---
Hey you,
My mom passed away two weeks ago after a 10-year journey with Alzheimer's.
Sorry for the delay in newsletters—I was out in Denver to grieve (and celebrate!) her life with my family. I'm sad and this email is hard to write.
Moms only die once, so I thought I'd share my memories of her with you.
As I was writing about my mom, George Floyd was killed and the COVID pandemic continued to rage on. I wanted to incorporate that public grief into my personal grief.
So I did. The full piece is here: Reflecting On Grief: The Death of My Mom, George Floyd, and COVID. As you'll see with all of the weird visuals, we all grieve in our own way 🙂.
First, I share the eulogy I wrote for my mom. My favorite part: Mom, you gave us language. The symbols for communication. A deep sense of how we perceive and help others perceive the world.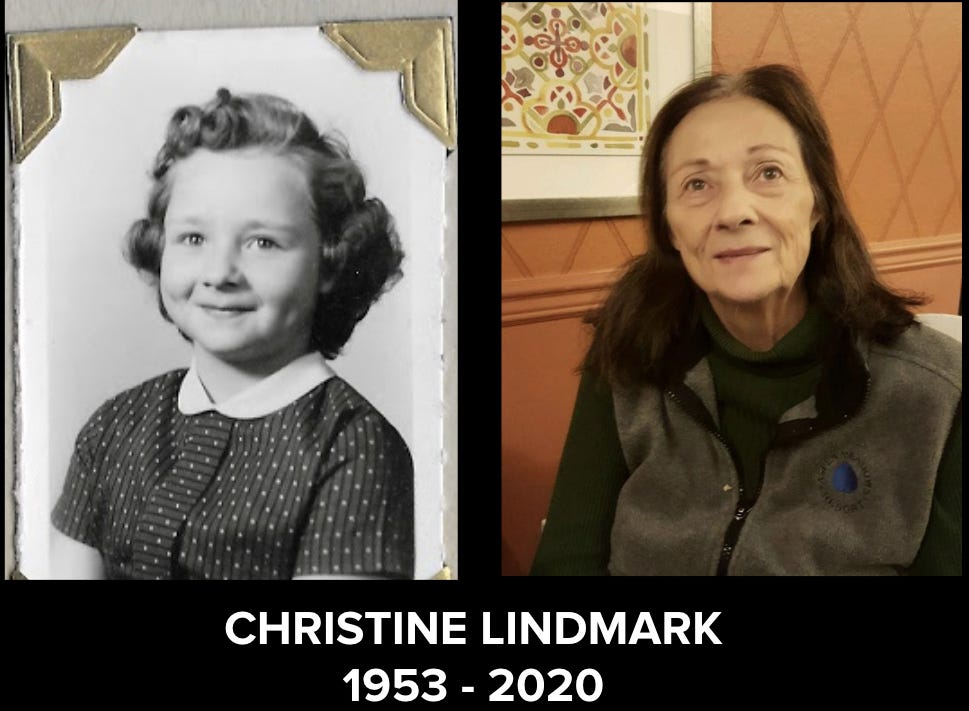 Second, I try to understand grief and death through three paradoxes. One of them: The dead stay with you and you should let them go.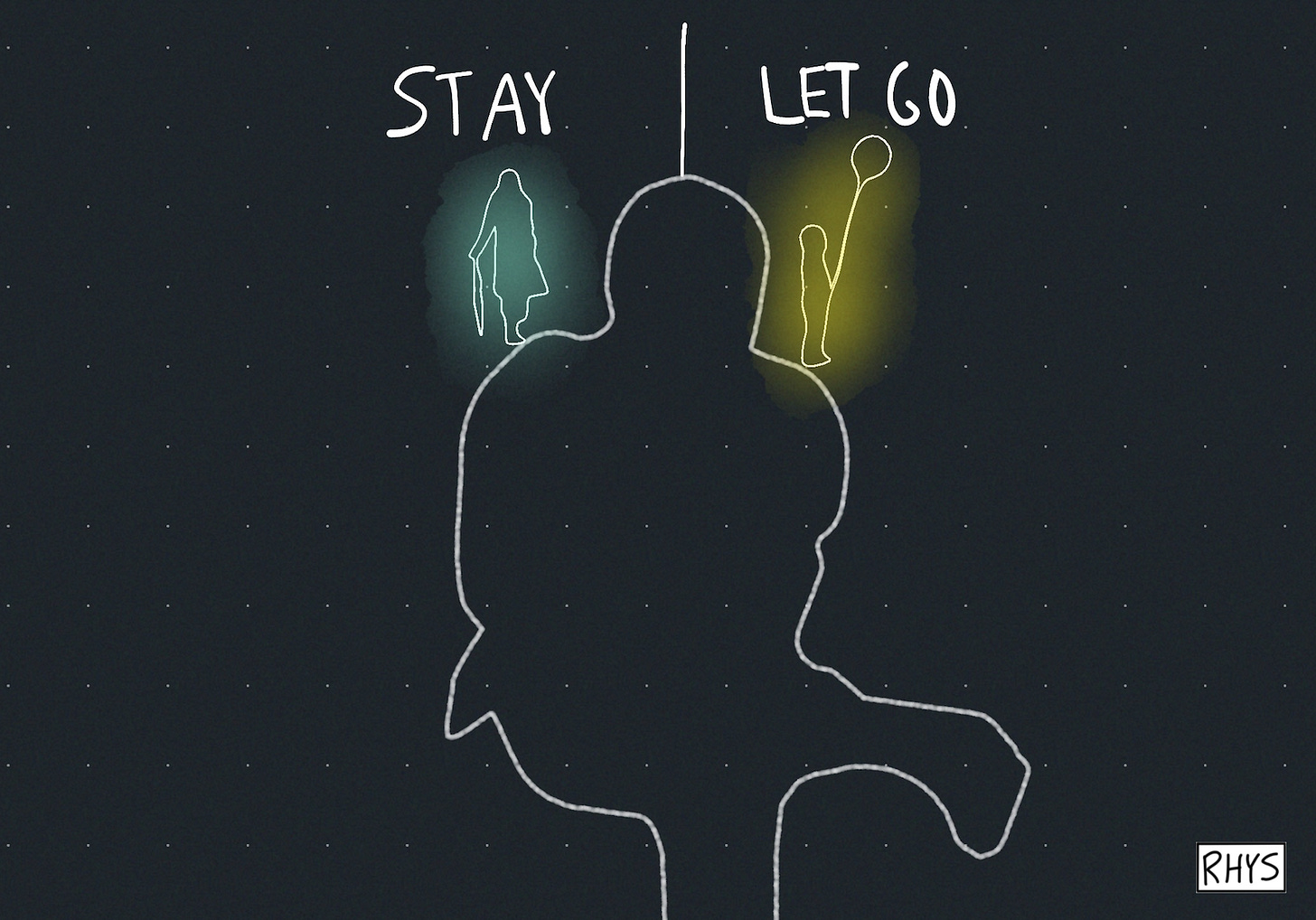 Third, I explore the sadness of George Floyd's death and look at one of society's worst feedback loops: that hurt people hurt people.
Finally, I look at COVID and explore ways to empathize with the death of 400,000 people.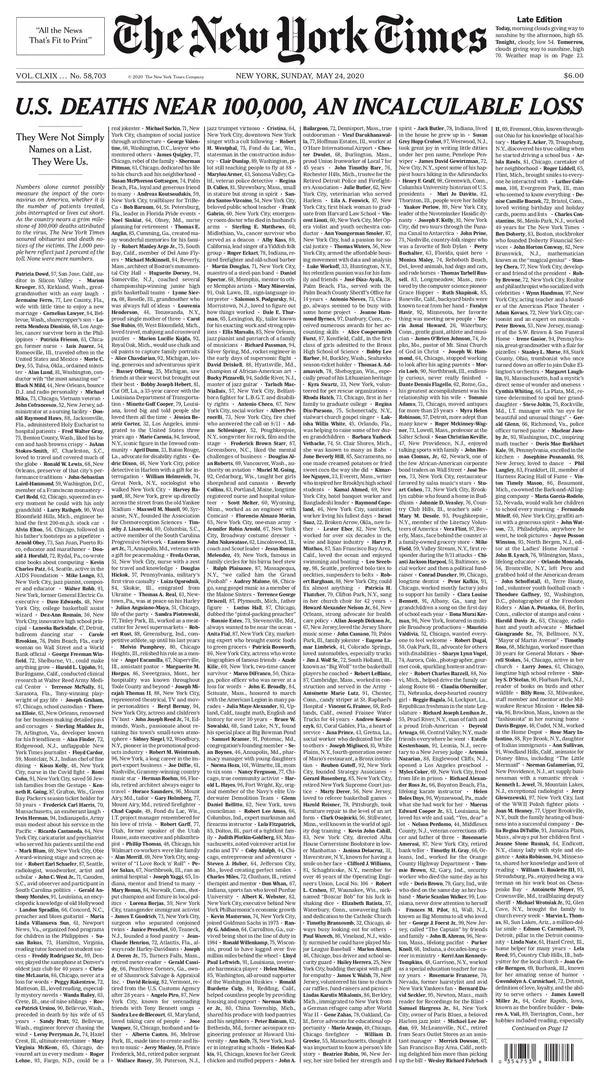 If you're interested in exploring the grieving process, check it out!
👉 Reflecting On Grief: The Death of My Mom, George Floyd, and COVID 👈
(And of course, please share your own experiences of death and grieving with me! Receiving amazing poems, advice, and messages has been a meaningful part of my grieving process. ❤️)
LINKS
JOBS / OPPORTUNITIES
EVENTS
MUSIC
This week's playlist (here) is about the death of my mom and George Floyd. It starts with some sad jams about death, then transitions to sad jams about race relations. Here's two great sections from Black by Dave.
Look, black is beautiful, black is excellent
Black is pain, black is joy, black is evident
It's workin' twice as hard as the people you know you're better than
'Cause you need to do double what they do so you can level them
Black is people namin' your countries on what they trade most
Coast of Ivory, Gold Coast, and the Grain Coast
But most importantly to show how deep all this pain goes
West Africa, Benin, they called it slave coast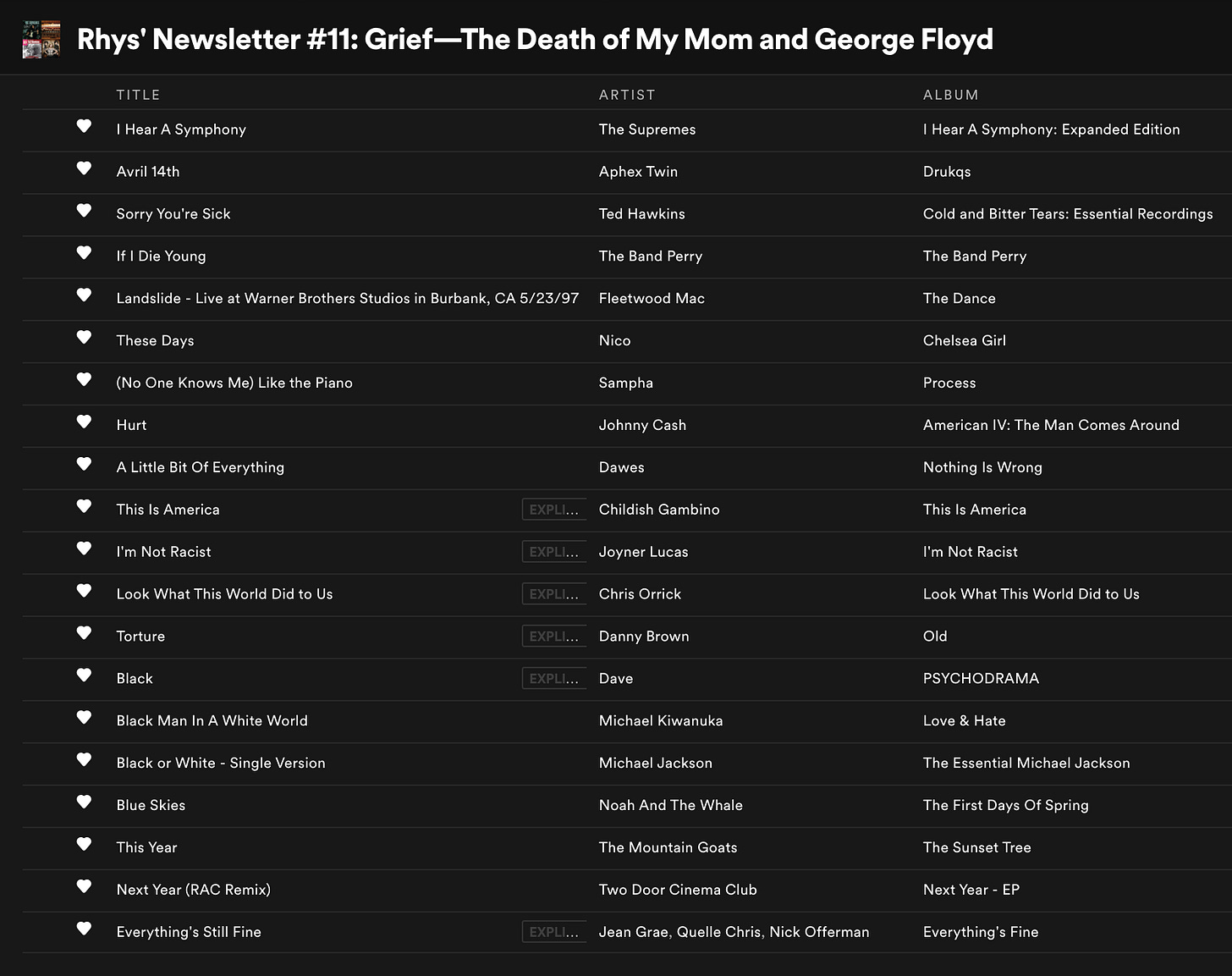 ---
Thanks as always for reading. Please share this newsletter if you like it or reply if you have feedback!
Hope you have a good week. Warmth, Rhys